1pt The Accidental Artist
1pt The Accidental Artist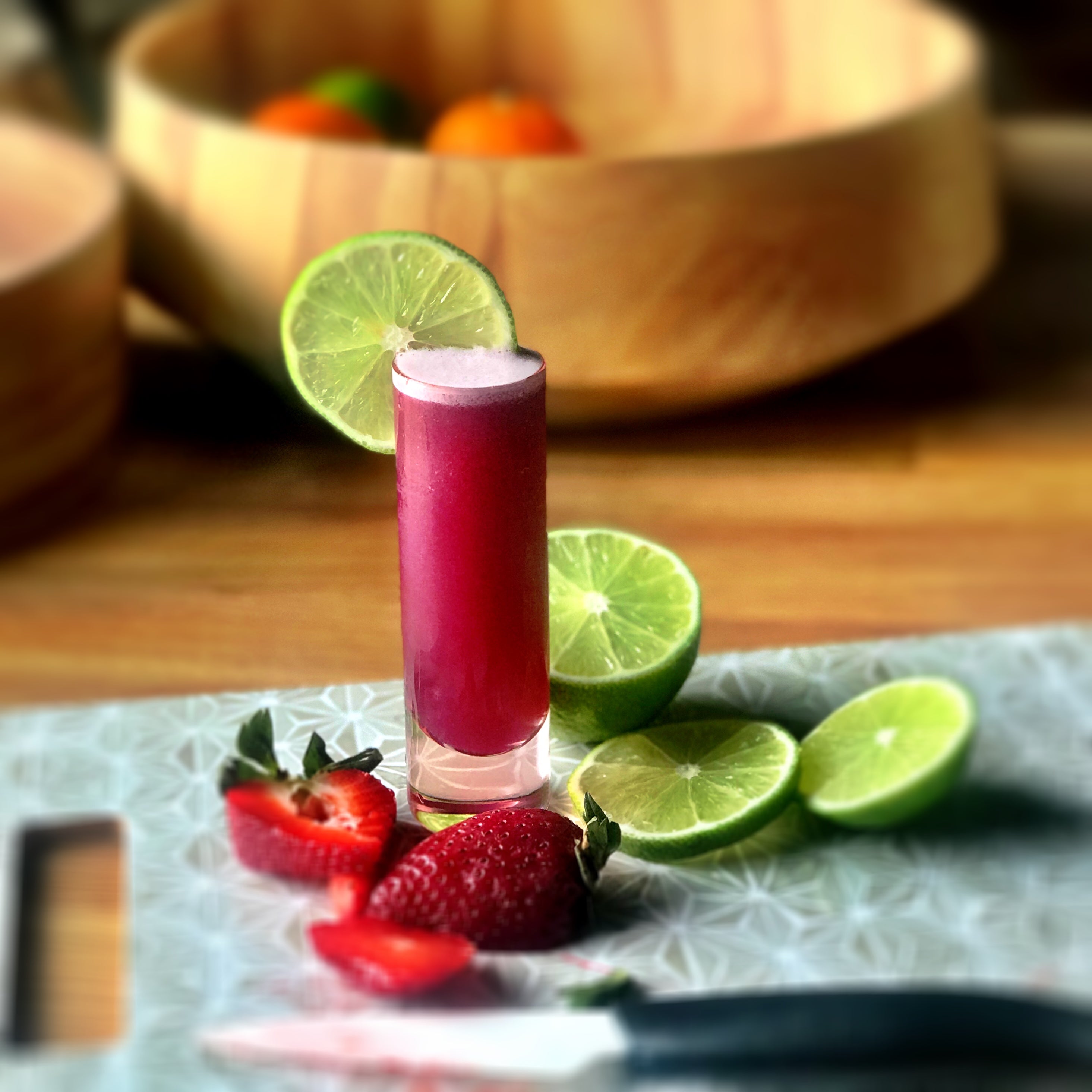 Whip up this gorgeous little shot to kick off your weekend festivities!
 Our 1pt Rossa infusion is full of bright, lush, tropical notes of hibiscus and bitter grapefruit - not to mention is creates a beautiful color when mixed with pineapple
 juice. TGIF, friends! 
1pt Accidental Artist - Serves 1
1 oz Rossa Infused Tequila
1 oz Pineapple Juice 
1/2 oz Lime Juice
1/2 oz Grenadine
Infuse tequila for 3-4 hours. Combine all ingredients in shaker.
Shake and strain into shot glass. Enjoy with slice of lime!