1pt John Every Daly
1pt John Every Daly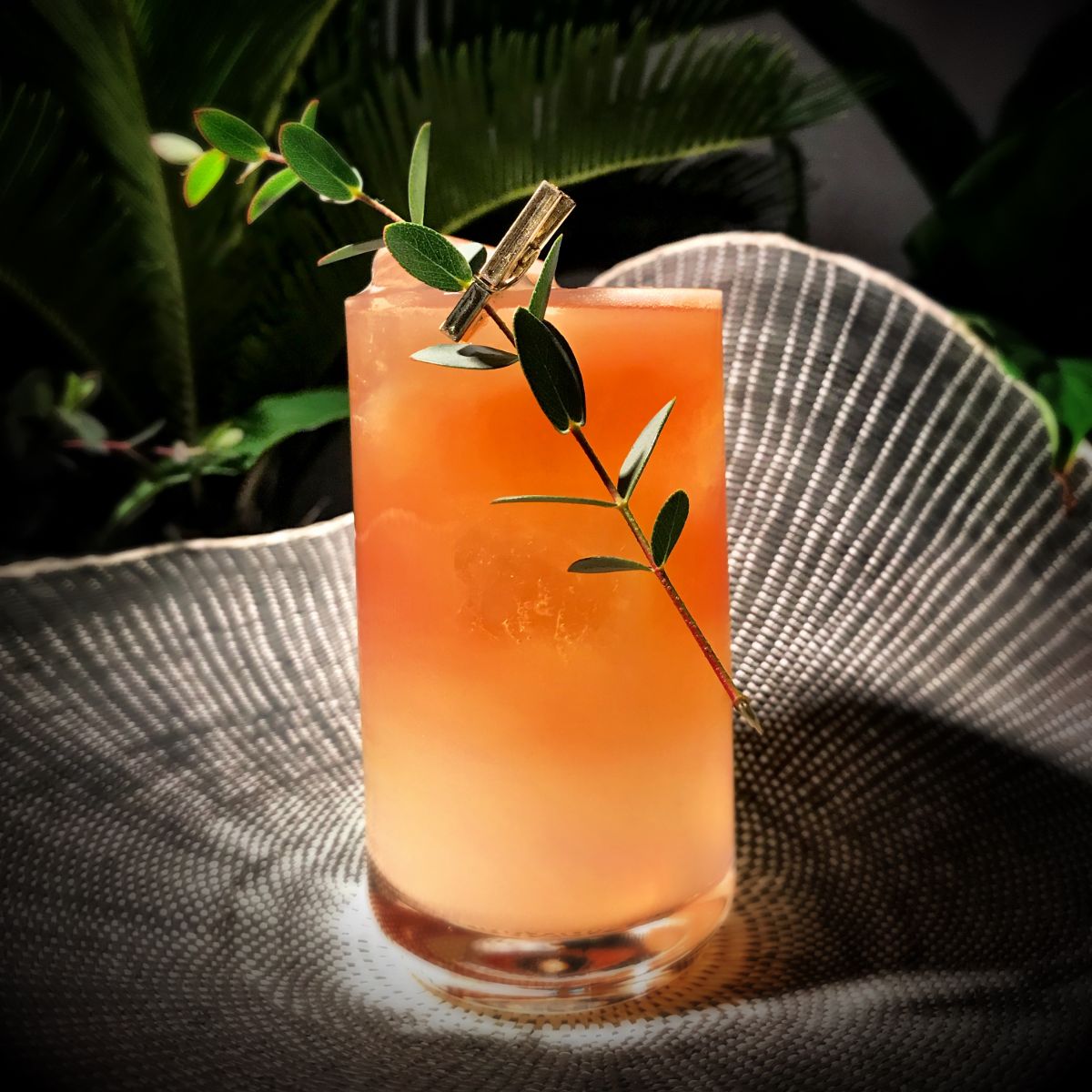 What could be better than sipping on this smoky-infused twist on a classic John Daly cocktail? Not only is the color magnificent, but the taste is out of this world. Grab your Collins glass and let's get started!
1pt John Every Daly - Serves 1
2 oz 
N°007 Smoky-Infused 
Bourbon
1 oz Lemon Juice 
1 oz Simple Syrup 
1/2 oz Water 
Infuse Bourbon with Smoky blend for 2 hours. Build in Collins glass. Add ice. Stir & garnish with any desired herb. Enjoy!