1pt Rossamary G&T
1pt Rossamary G&T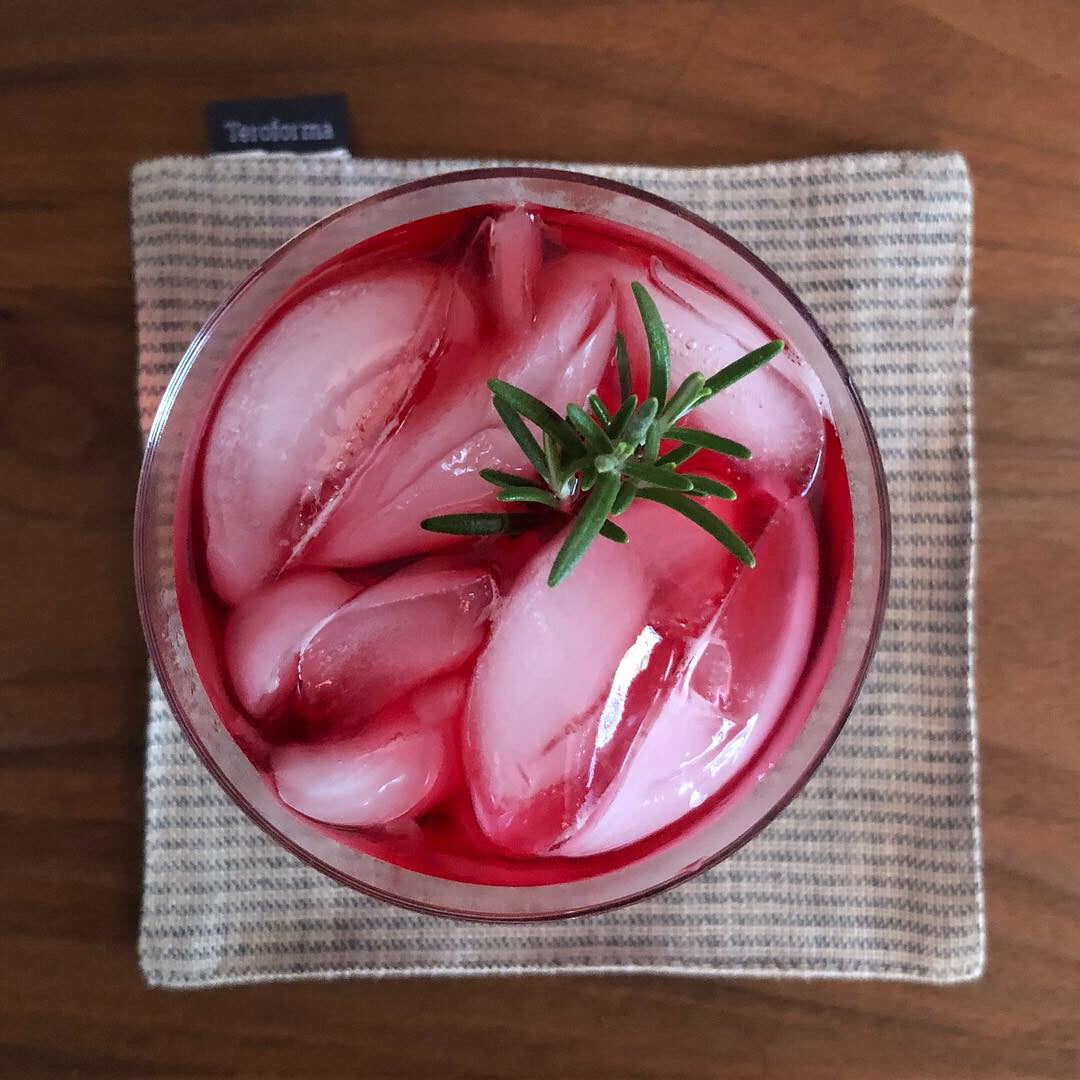 The Rossamary G&T is a refreshing play on a class Gin & Tonic; adding traditional Mediterranean flavors like Hibiscus and Omani Lime. 
Rossamary Gin & Tonic – Serves 1
2 oz. 1pt N°008 Rossa-Infused Botanical Gin
5 oz. Artisanal Tonic Water
0.5 oz. Rosemary Simple Syrup
Combine infused gin and simple syrup with ice in cocktail shaker, shake and pour into 4 glasses over ice. Top each glass with tonic water and garnish with sprig of fresh rosemary.
Cheers!