1pt Strawberry Watermelon Cooler
1pt Strawberry Watermelon Cooler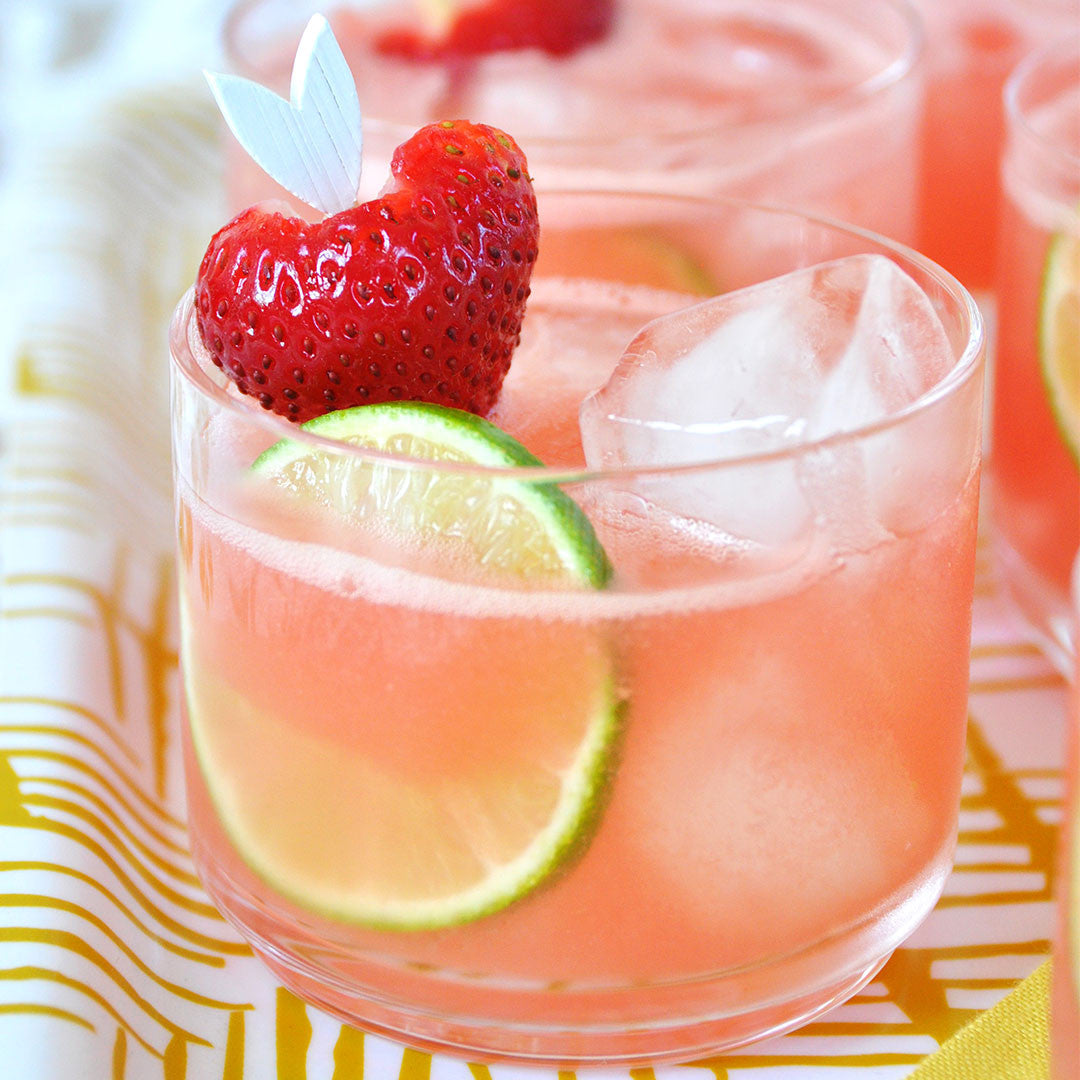 Our Strawberry Watermelon Coolers will help
you beat the summer heat!
This recipe (a Teroforma original) is quite simple
and easy to throw together for a group.
1pt Strawberry Watermelon Cooler - Serves 1
1 oz.
1pt N°001 Citrus Infused 
Vodka
1/4 oz. Strawberry Liquor (any berry or pomegranate works)
juice of 1 lime plus slices for garnish
1/4 pound watermelon chunks
1/2 cup ice plus more for glasses
Strawberries for garnish
Blend ingredients until frothy. 
Pour over ice, garnish & sip until cool.
Pair a festive toothpick with the
strawberries for an adorably fun addition! 
Cheers!