1pt Pumpkin Spice Naranja Margarita
1pt Pumpkin Spice Naranja Margarita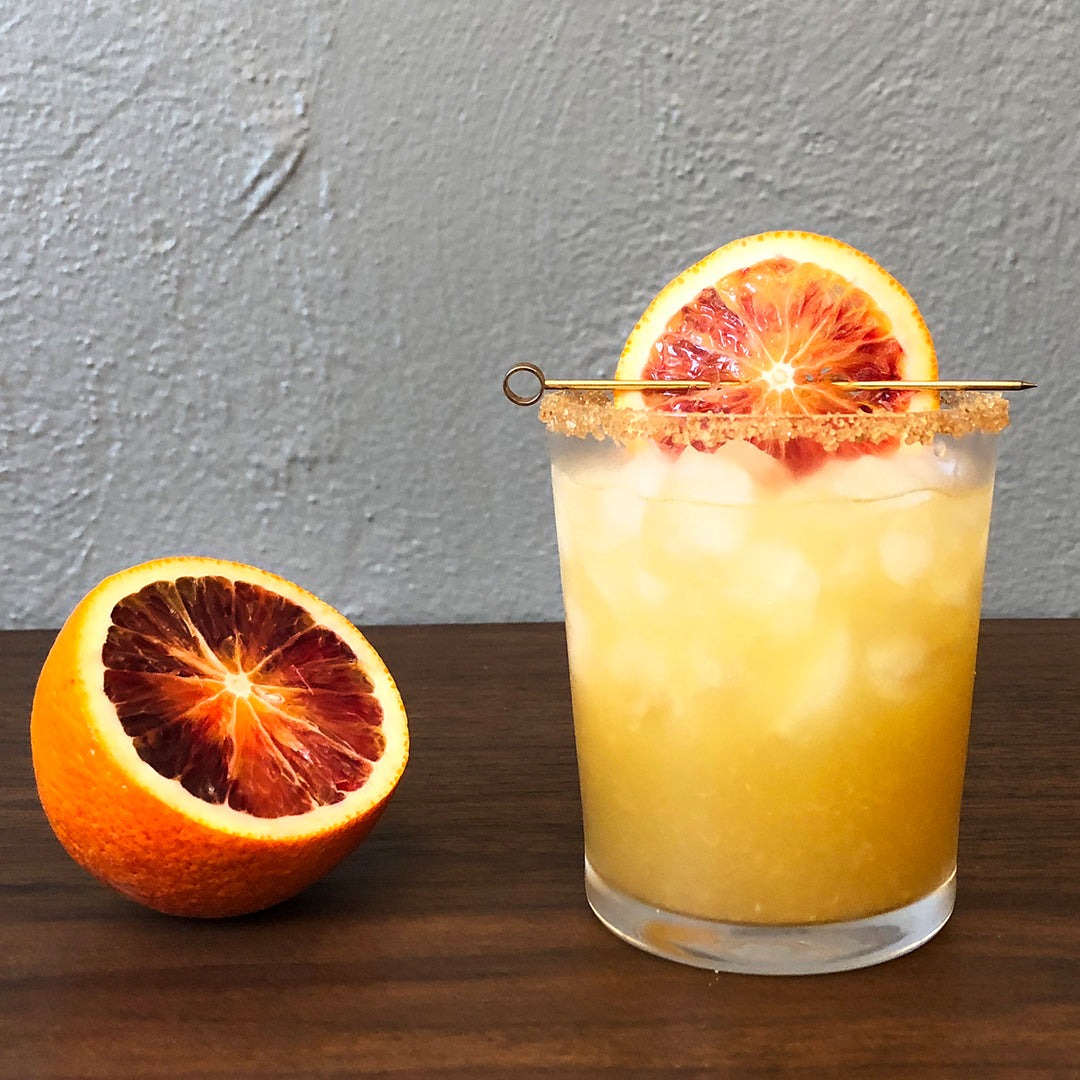 The Pumpkin Spice Naranja Margarita is an unexpectedly perfect seasonal cocktail, where the natural warmth of the infusion blend baking spices brings out the richness of both the orange and the lime with none of the usual acidity.  The reposado tequila adds a mellow directness. 
It's not a sin to enjoy a margarita during fall and winter months. At least not when it's infused with Pumpkin Spice!
Pumpkin Spice Naranja Margarita – Serves 1
2 oz. 1pt N°014 Pumpkin Spice-Infused Reposado Tequila
1 oz. Orange Juice
1 oz. Lime Juice
1 oz. Agave Nectar
In shaker combine infused tequila, orange juice, lime juice and agave nectar. Shake well. Garnish with brown sugar & cinnamon rim and blood orange wedge.
Cheers!