1pt Pumpkin Spice Black Flag
1pt Pumpkin Spice Black Flag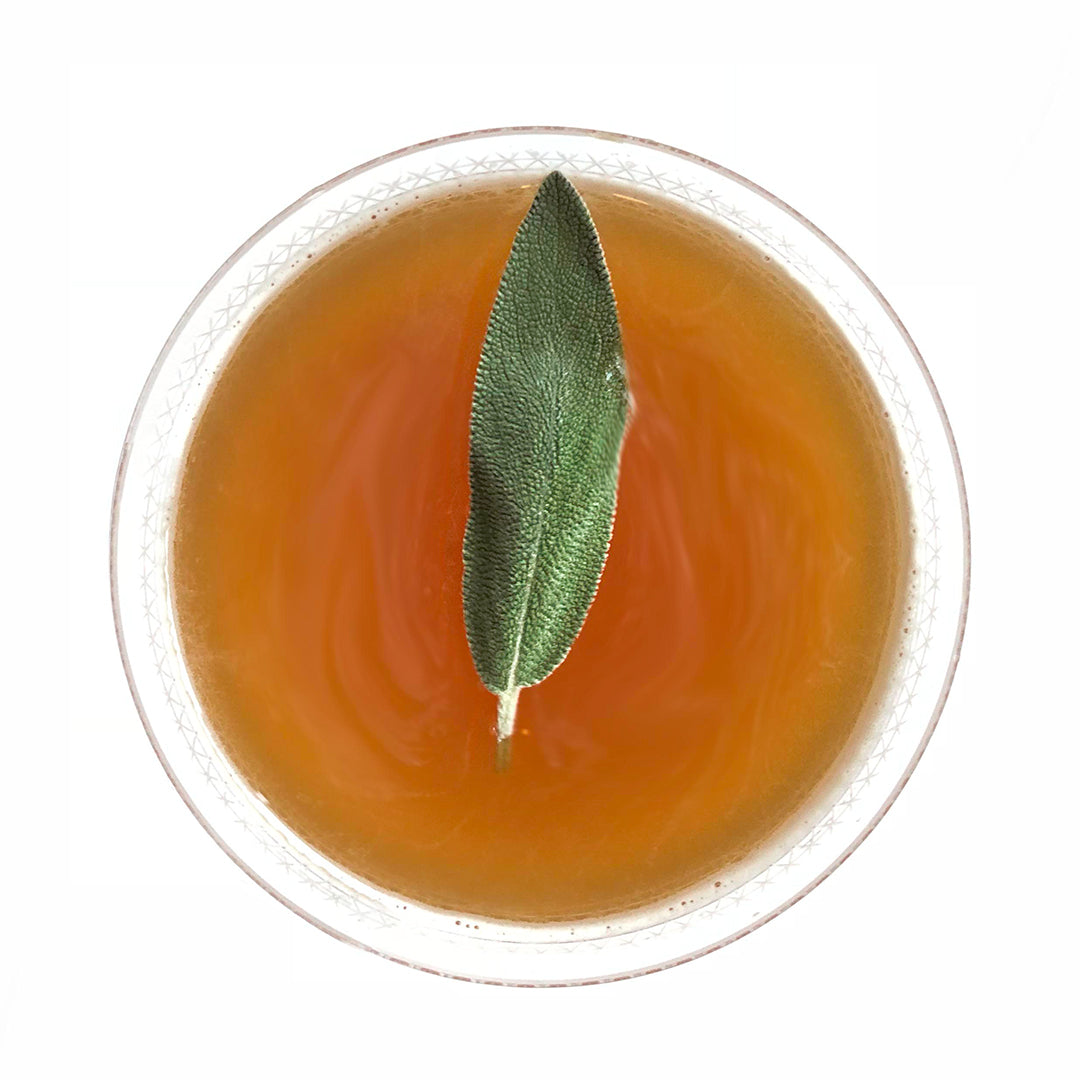 The Black Flag builds off the gourmet bitterness of cynar with the traditional sour sweetness of lemon and honey. The infused rum adds a complex sugar cane spice island sweetness. 
Pumpkin Spice Black Flag – Serves 1
2 oz. 1pt N°014 Pumpkin Spice-Infused Vodka
1 oz. Cynar Liqueur
1 oz. Organic Honey
0.5 oz. Lemon Juice
Combine infused vodka with cynar, lemon juice, and honey (warm honey gently before adding for best results) in a shaker with ice. Shake well. Pour into martini glass neat and garnish with a sage leaf.
Cheers!